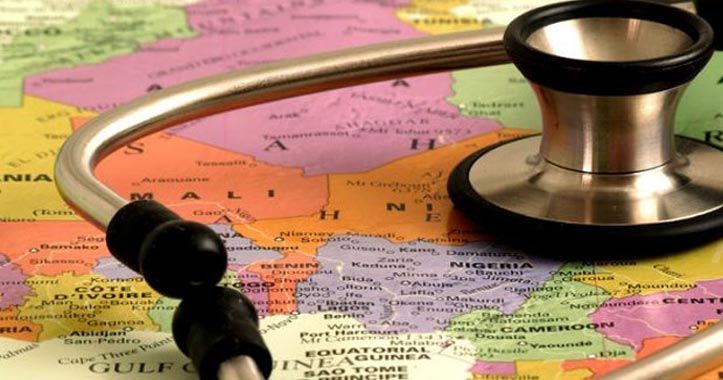 After relaxing on beaches and staying in Bali villas, there is a high chance you're going to get the travel bug. However, before you begin on your world travels – when you're checking out as many countries as possible – you need to ensure you have a clean bill of health. You also need to make sure you're going to be as safe as possible in every country you visit. Don't go jet-setting without doing the following.
Getting Your Vaccinations
At least two months before you are set to travel, make an appointment with your GP to ensure you are up to date with all your vaccinations. Because some injections take a while to become active, or you need more than one treatment, the more in advance you can visit your GP, the better. You may be on island time after relaxing at Bali villas, but your health is imperative. You may need to check you have had immunisations for measles, polio, tetanus, rubella, and even diphtheria.
Know the Ins and Outs of Prescription Medication
Unlike domestic travel, travelling overseas with prescription medication is not as straightforward as you may think and it may take several weeks to organise. When you travel with prescription medication, make sure you have a letter from your doctor which includes the dosage, the type, your name, and how much you must carry for the time you are away.
If you are carrying a drug which includes ingredients considered "drugs of addiction" in other countries, you may also run into trouble. Check to see whether the country you are visiting allows you to carry that particular drug or whether you need a customs clearance.
…