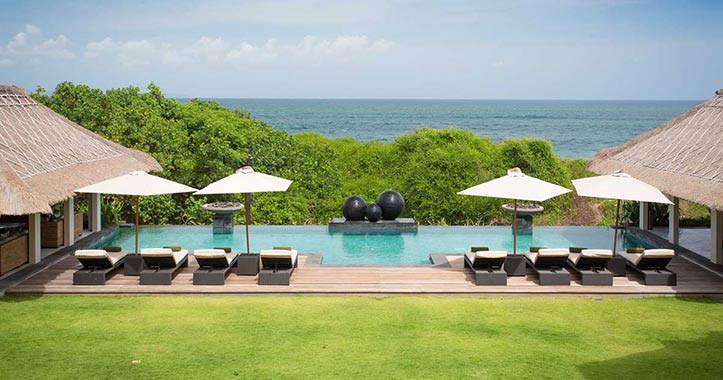 Located about forty minutes from Bali's International airport and 25 minutes from the many restaurants and shops of the cosmopolitan Seminyak, Seseh is a laid-back, traditional beach-side village.
Home to one of the best surfing locations in Bali, the village is the ideal spot for anyone wanting to be surrounded by ocean and beautiful rice fields. Seseh is basically untouched and is approached via an avenue of coconut palms.
The village is one of the best places for you to experience some of the customs and culture of old Bali. Seseh is also a great destination for those looking to get lost in the beauty of the countryside. The village offers some of Bali's best private luxury villas for rent, which are classic venues for holidays with family and friends.
…