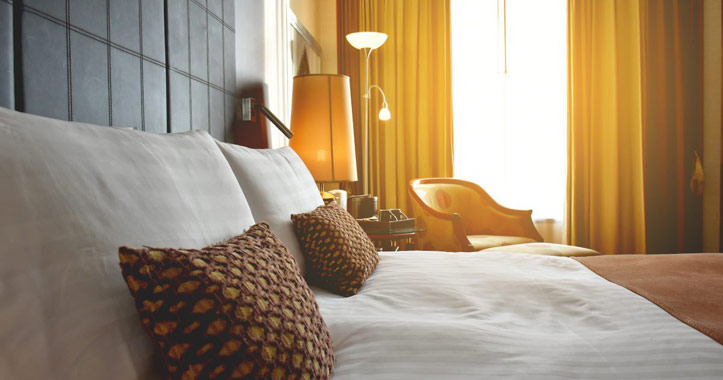 The Bali government is making changes to the way hotels do business in Bali. Mangku Pastika, who is the Bali Governor, has said he is ready to create new regulations for the hotels relating to hotel rate standards, as a way to control the out of control growth of Bali's tourism accommodations. "If they want to sell room with more expensive or cheaper price, they can, but they have to pay 10 percent from the standard rate," he said.
Pastika explains that the hotel rate standard policy will be an assertive action that has been constructed to respond to the Bali hotel construction boom and the incredible competition that had the potential to create a tourism image that Bali was a cheap place to visit.
"We will compile the governor regulation after getting recommendations from Indonesia Hotel and Restaurant Association (PHRI) Bali, so that the regional government just needs to collect the 10 percent tax. The only problem is whether PHRI is brave enough, but I am," Pastika said.
…
Government to Set Hotel Rate Standard RegulationsRead More »